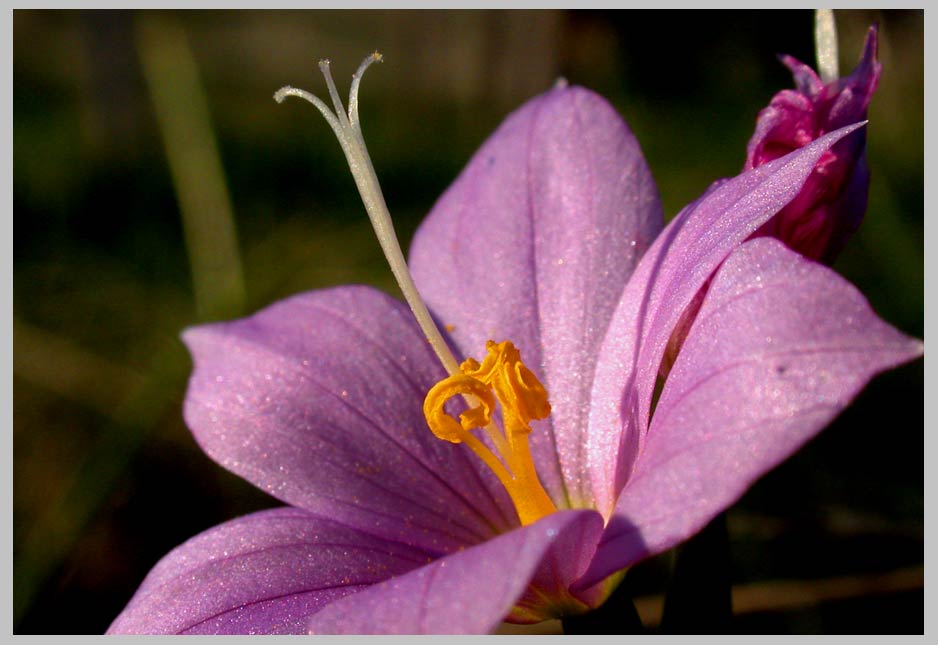 Satin Flower, Zumwalt Prairie (Olsynium inflatum, member of the Iris family)
Other common names for this beautiful early spring wildflower are Widow Grass
and Blue-eyed Grass. This particular species, with its elegantly pointed petals and
slightly inflated filament, is a close cousin of the O. douglasii. The latter was first
collected for Western science by David Douglas near Celilo Falls on the
Columbia River in 1826.
On the road in the American Northwest.




---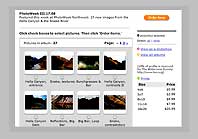 ---
| back to Picture/Poems: Central Display | go to P/P Photoweek: Archive |or go to last week's PhotoWeek pages |  
---
| Map | TOC: I-IV | TOC: V-VIII | Image Index | Index | Text Only | Download Page | Newsletter | About P/P | About Cliff Crego |

---
Photograph by Cliff Crego © 2008 picture-poems.com
(created: VI18.2008)